3M™ DBI-SALA® ShockWave™2 Arc Flash Shock Absorbing Lanyard
Stop Use and Product Recall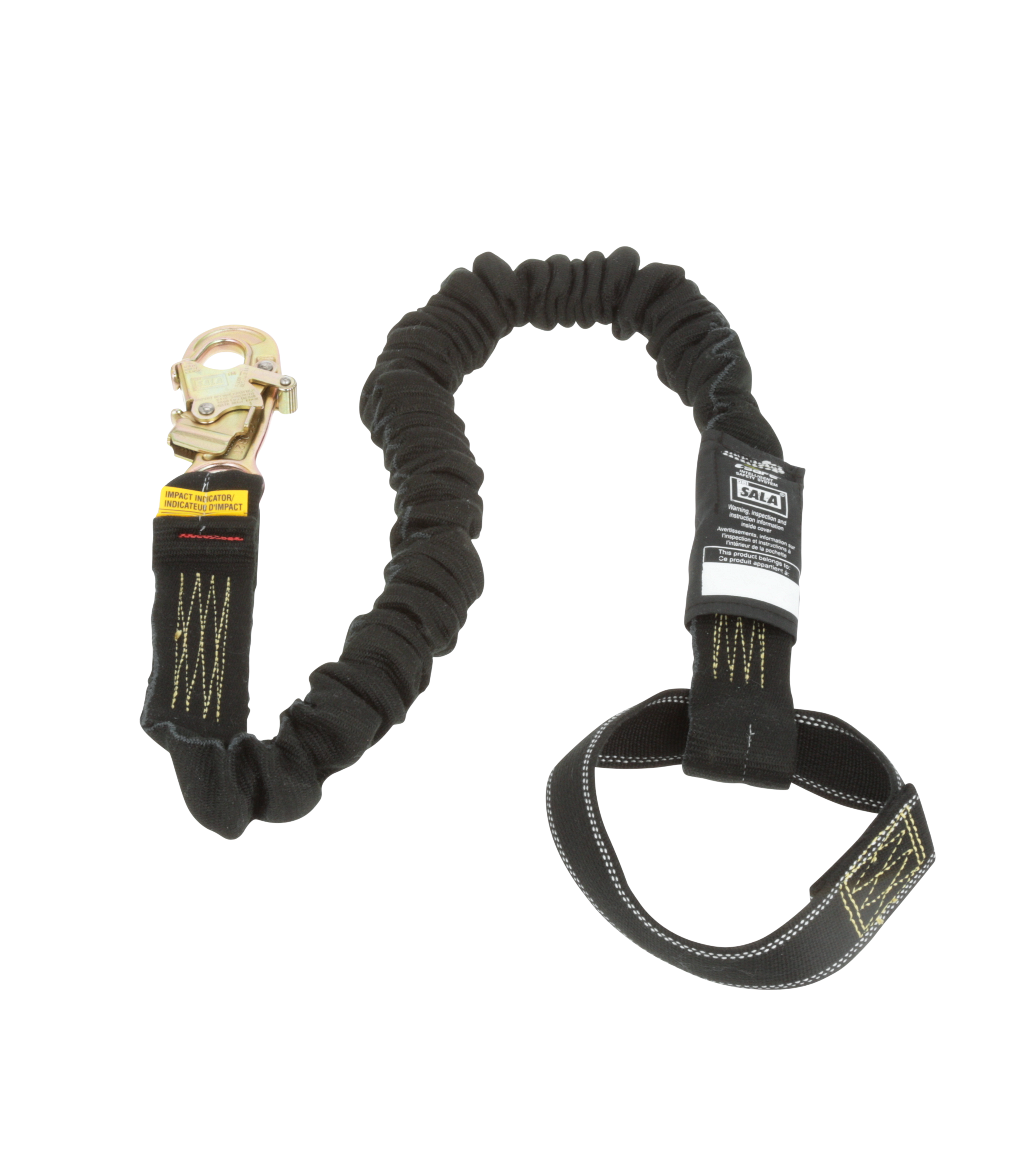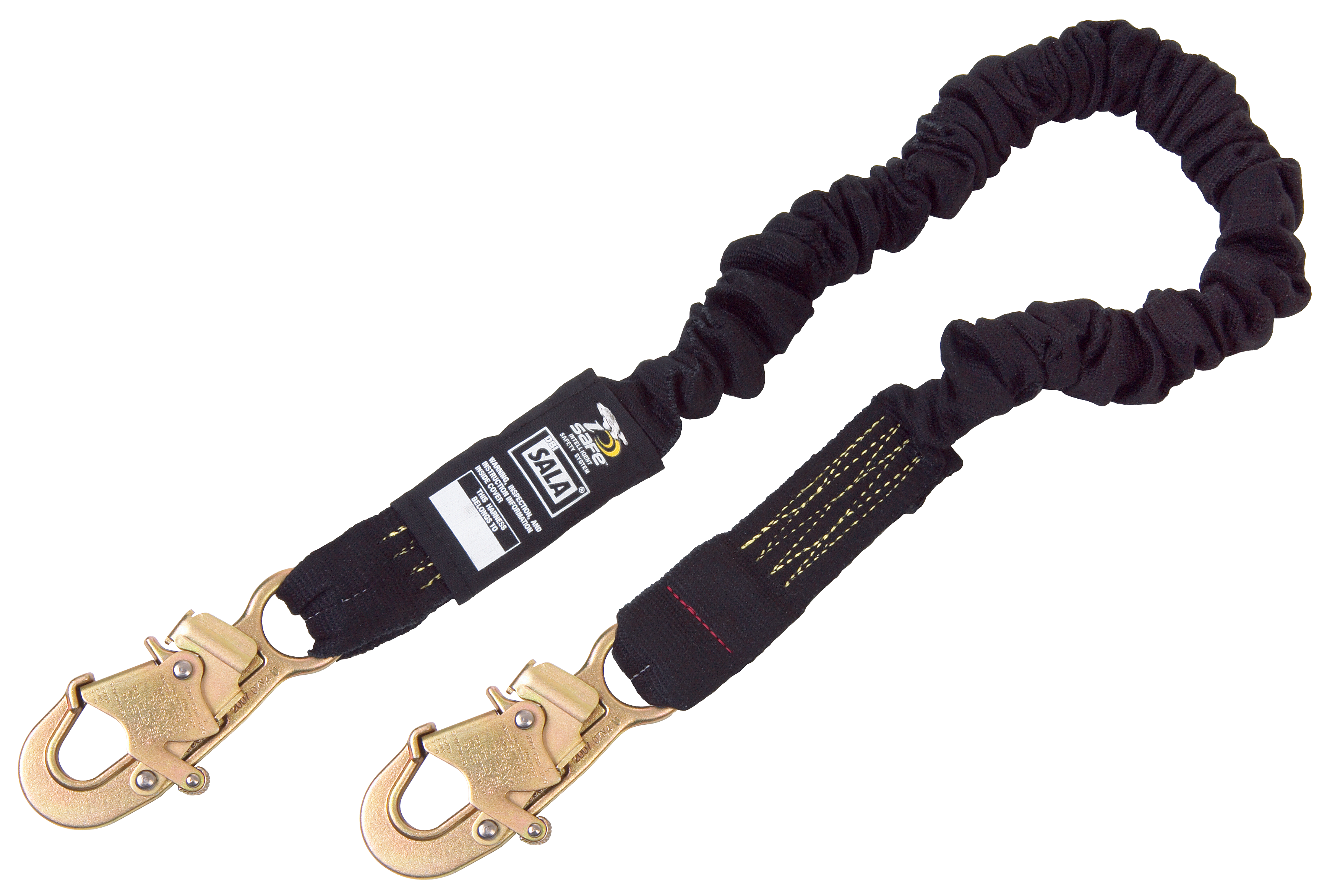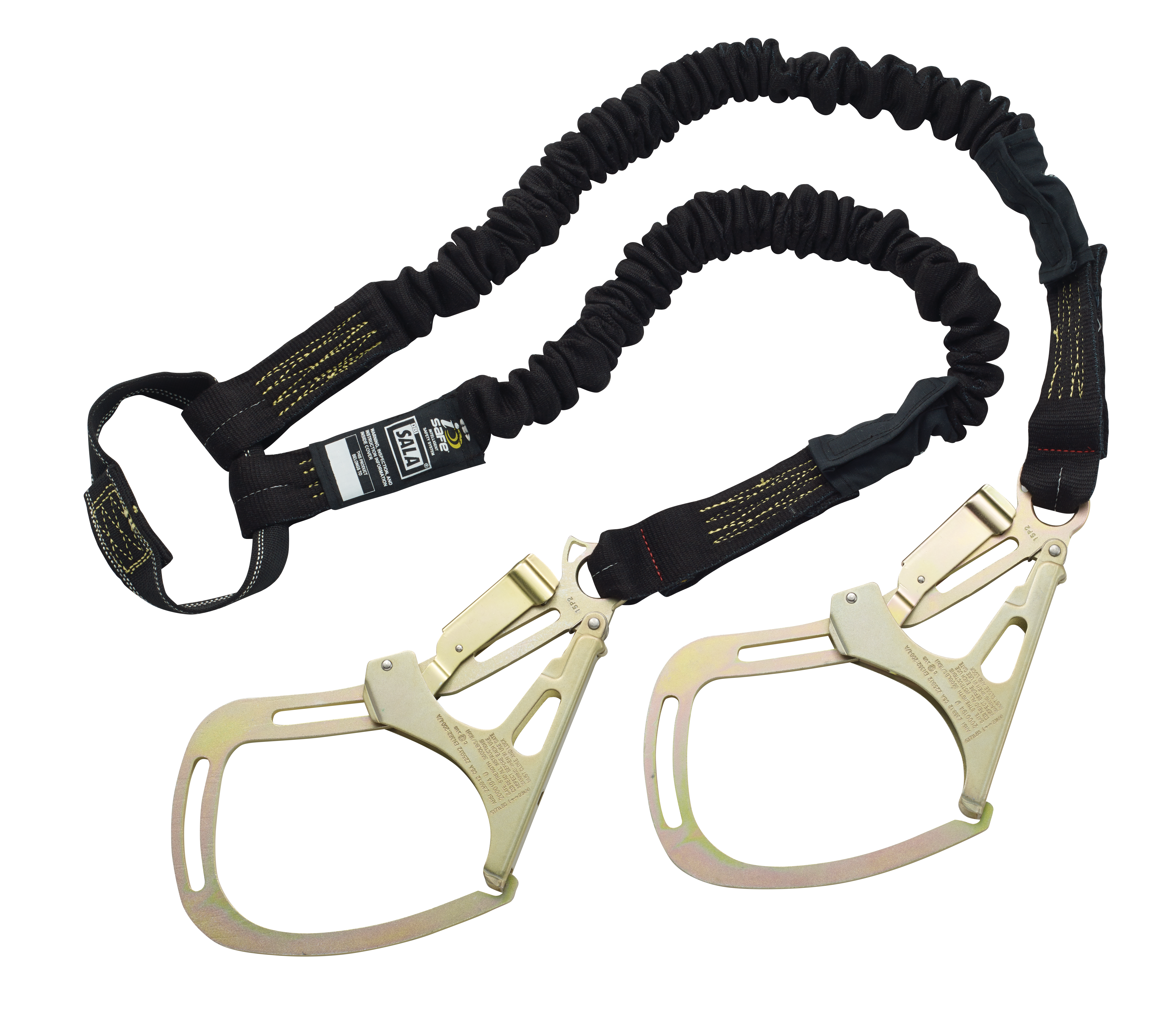 On June 9, 2022, 3M Fall Protection announced a stop use/recall of specific 3M™ DBI-SALA® ShockWave™2 Arc Flash Shock Absorbing Lanyards. 3M determined that, for a limited number of devices, a potential manufacturing issue could result in the lanyard not performing properly in the event of a fall, which could result in severe injury or death. There have been no reports of injuries, accidents, or complaints associated with this issue.
At this time, users/owners of affected lanyards can choose to receive one of these benefits for each affected unit they own:
(when available)
Option
1
(Click here for details.)

Option
2
Click the links below to read the detailed recall notice, view a list of affected part numbers, and file a claim for any affected lanyards you own.
For Canadian Customers who need support in French : / Pour les clients canadiens qui ont besoin de soutien en français: Veuillez communiquer avec le Service à la clientèle de 3M pour obtenir de l'aide, des renseignements supplémentaires sur le rappel ou d'autres solutions, par téléphone au 1-833-998-2243 ou par courriel au 3mcafpserviceaction@MMM.com / otherwise please use the form for quick service.
Para Latinoamérica, los clientes que necesiten asistencia o información adicional, comuníquese con los contactos detallados a continuación de acuerdo a su región en la página "Contact Us."
Para os clientes da América Latina que precisam de ajuda ou informações adicionais, entre em contato com os contatos de sua região listados na página "Contact Us."
Click
here
to read the detailed recall notice.
Click
here
to see a list of affected product numbers.
Cliquez
ici
pour lire l'avis de rappel en français.
Haga clic
aquí
para leer el aviso de retirada en español.
Clique
aqui
para ler o aviso de recall em português.